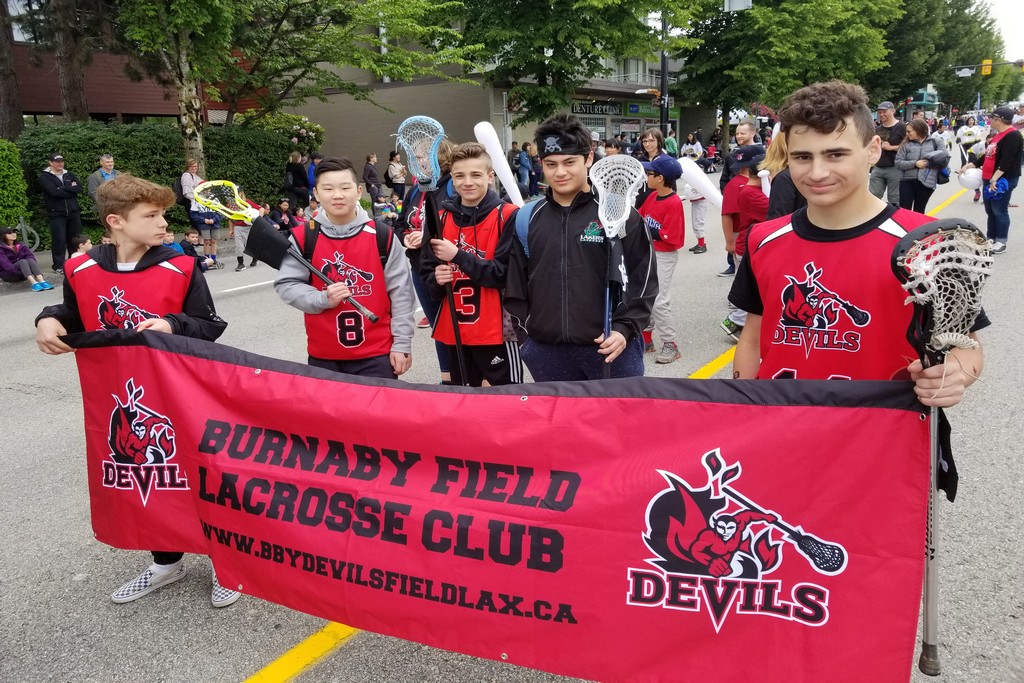 Field lacrosse is an outdoor sport played with ten players on each team. The sport originated among the indigenous people of North America. To learn more about our sport click the link below.  
League standing can be found on the Pacific Coast Field Lacrosse League website. Click the link below to see them.
Please email us if you are interested in becoming a volunteer for next season.
Interested in coaching? Applications are now being accepted for the upcoming 2022/2023 season here:  Coaching Applications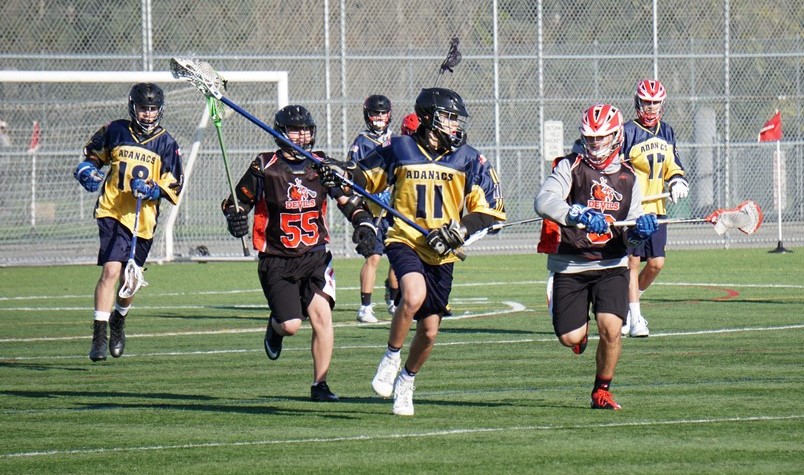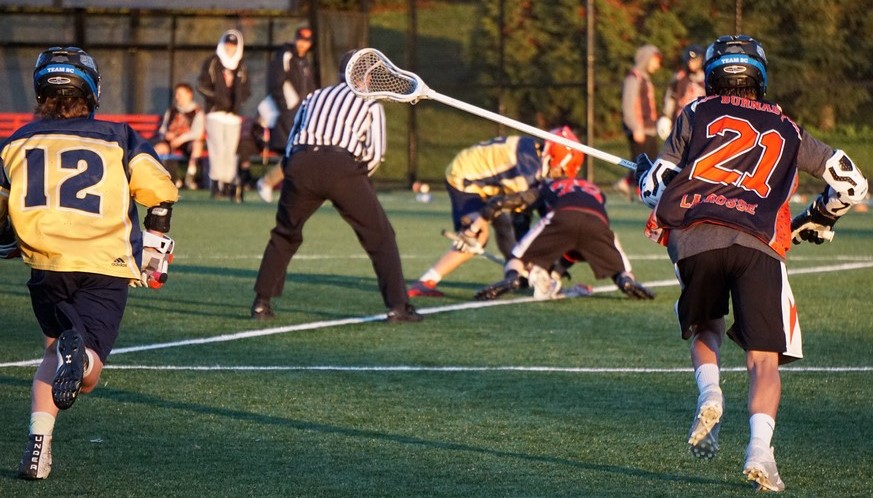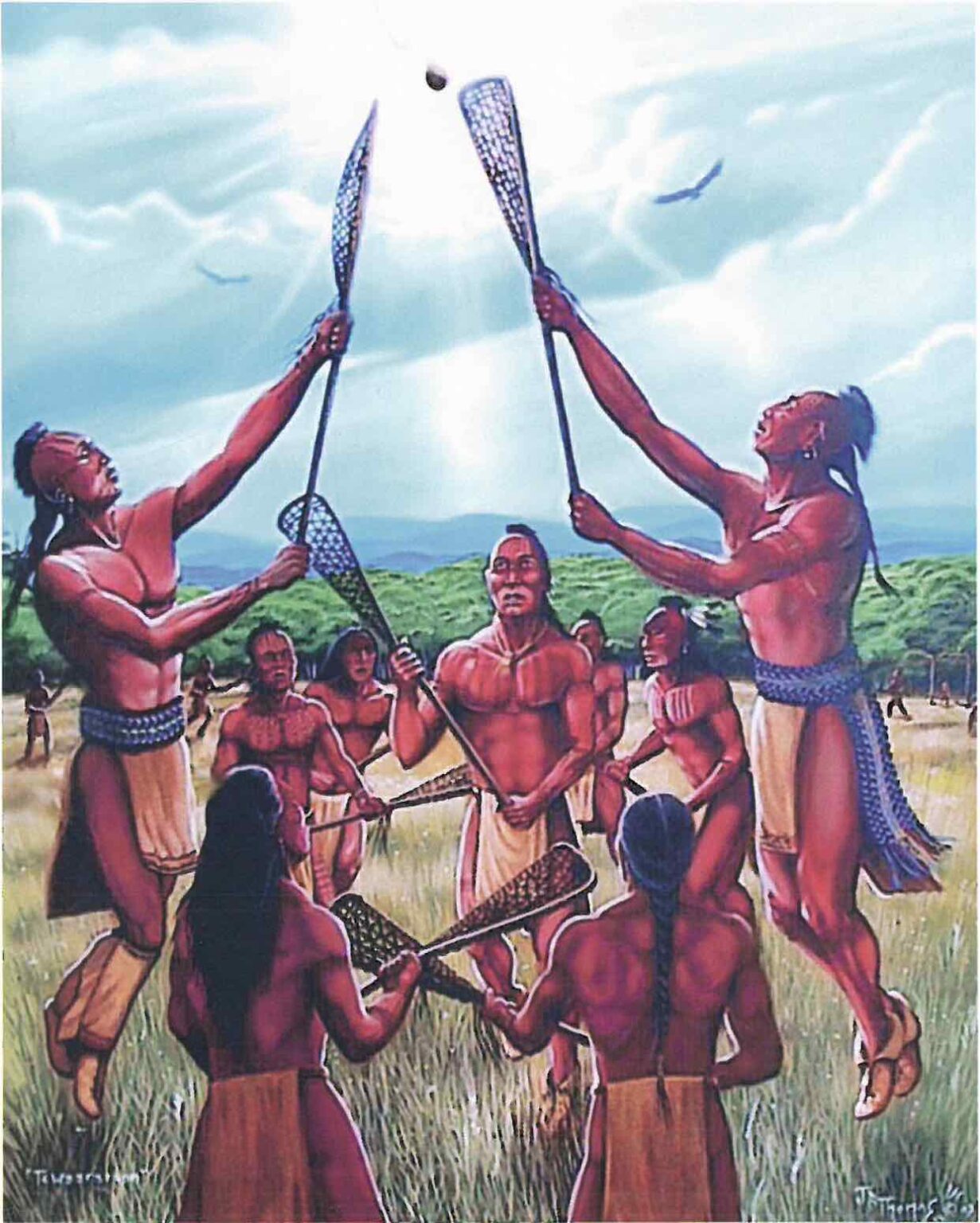 Are you interested in learning about the origins of lacrosse? If so, check out the link below.
The Burnaby Minor Lacrosse Club is a box lacrosse club.
Box lacrosse is an indoor version of lacrosse.
Vancouver Warriors Lacrosse
The Vancouver Warriors Lacrosse team is a professional box lacrosse team in the National Lacrosse League. To purchase tickets, see games and more info check out the link below.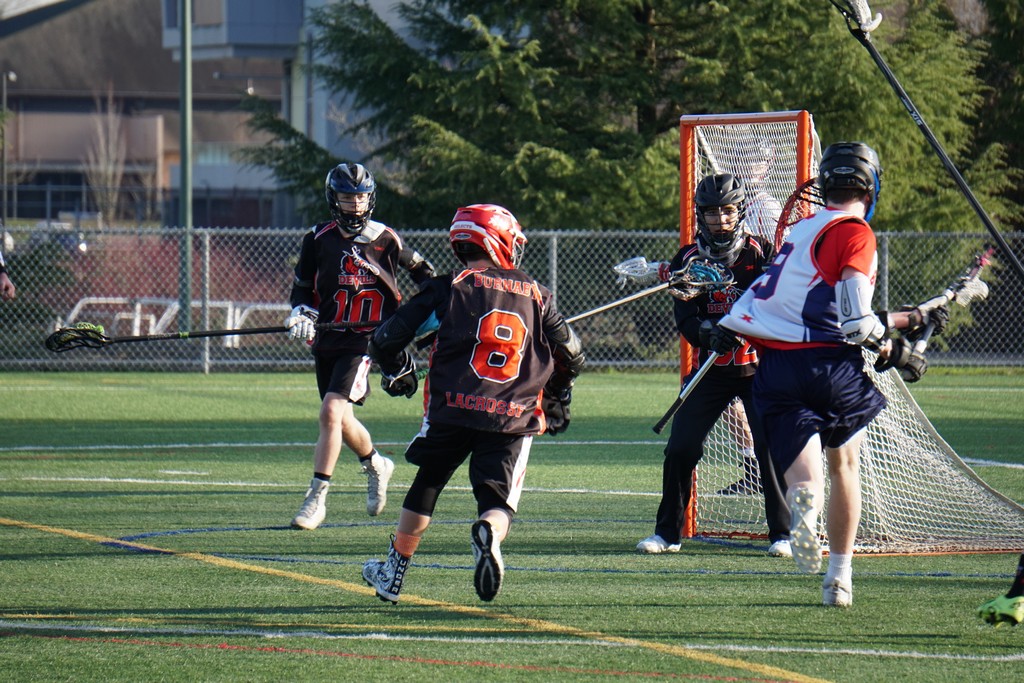 Canada West Field Lacrosse League
The Canada West Field Lacrosse League is the home of senior men's field lacrosse in the Lower Mainland of British Columbia. We play a split season (September to late November and mid-February to early April), with all games scheduled Saturdays. The league is an extension to the Pacific Coast Field Lacrosse League (youth and women) and provides a means for graduating U18 players to continue playing field lacrosse. Check the website for details:  www.cwfll.ca